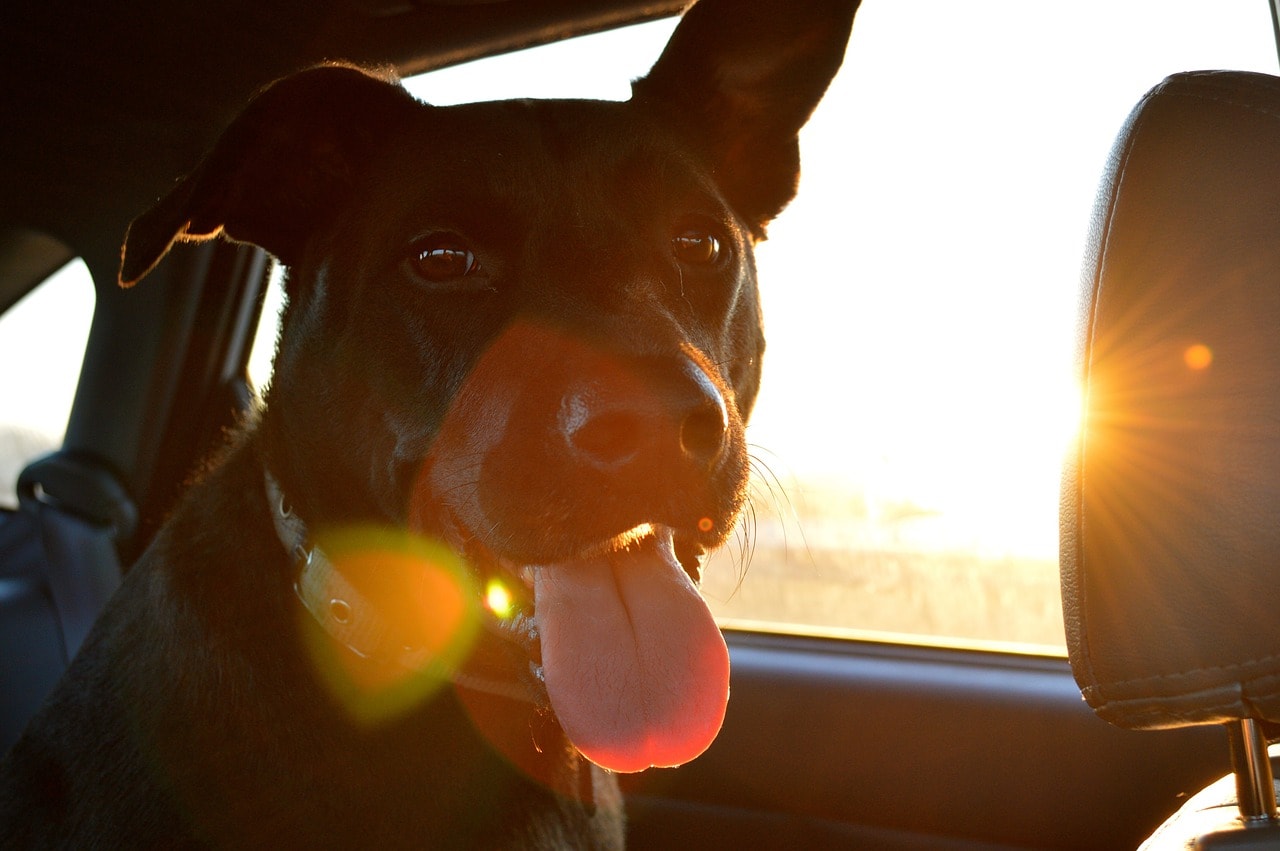 ​
When traveling with your dog, how do you ensure that it is healthy? You do not want it to go to another part of the country only for it to come down with a disease or be infested with some parasites. Therefore, it is mandatory to make preparations that will help to keep it energetic and healthy during the trip, and the time you will be away.
• Visit the vet for any shots that might be due. Also inform them of your travel plans so that they can give the dog any flea, tick or any other medication to prevent it from infestation.
• Pack bottled water for it as well as its food.
• Be sure to pack all its medication
• Lastly, before the road trip bathe and groom your pet. You want it to look just as cute and also presentable.
It is also advisable to get a traveling car that is pet-friendly, with lots of space for securing a pet carrier crate. This could be an SUV, crossover or a minivan. Visit Awesome Ford for a test drive.