Ford engineers go to work every day with the goal to prevent accidents no matter what it takes. That's why they've implemented the 2017 Ford Edge with an array of monitoring systems that can keep you, your passengers and other drivers safe on the road.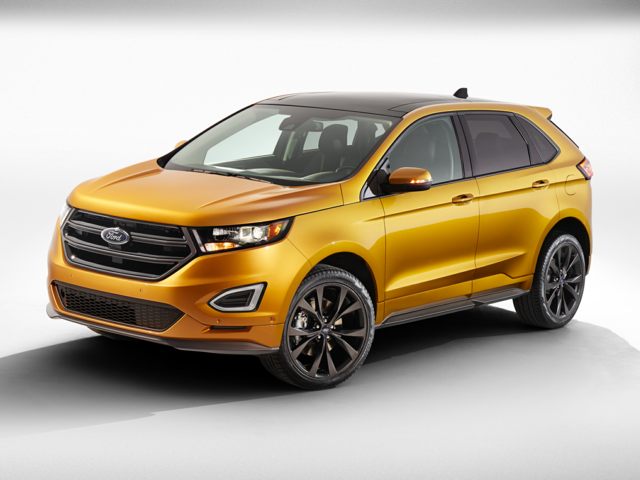 ​
Ford Edge features technologies like Adaptive Cruise Control to monitor the traffic ahead of you and a Lane-Keeping system to monitor vehicles on either side. Looking to stay out of trouble you can't see? You will thanks to the Blind Spot Information System that comes standard on Ford Edge and alerts you when something's not right.
Remember: your commute isn't always just about you. The incredible driving technologies Ford engineers are implementing in their latest lineup of new cars, trucks and SUVs are making the road safer for everyone: first-time drivers, professionals, families and everyone in between. Visit Awesome Ford today to learn more, and to take the 2017 Ford Edge for a test drive.